Train your Brain Like a Pro
With IntelliGym's software, you will improve your soccer IQ on the field.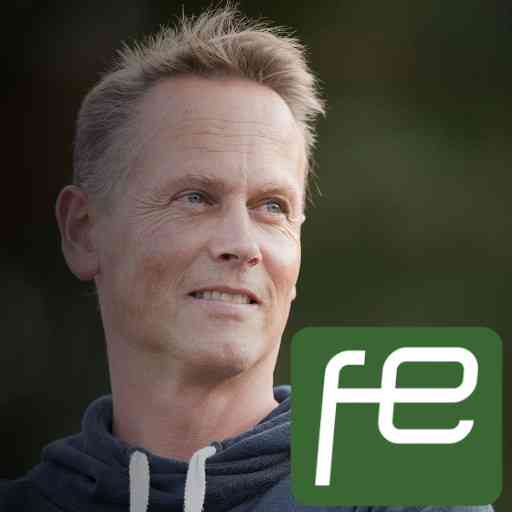 IntelliGym is a very good training module for improving game intelligence. The Fußball-Eltern community is very happy to work with IntelliGym.
IntelliGym Is The Missing Piece To Achieving
Complete Player Performance
Individual players ages 10 and up,
High School teams & Youth leagues,
World-class Clubs and Academies,
Count on IntelliGym to
Train Their Football Brain
Youth Organizations to World Class Clubs Use The Football IntelliGym
European Football Star Manor Solomon
Uses The Football IntelliGym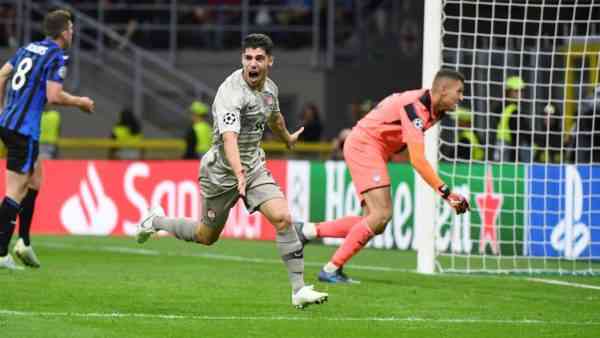 Manor Solomon, Left Winger, Shakhtar Donetsk (European Champions league club)
"Game intelligence is one of the most important skills for playing at the top level. I'm glad I had the chance to use the IntelliGym to hone my football intelligence"
What Pros and Coaches Say…
We're always looking for an edge. IntelliGym embodies that. We've seen great results from the program and it aligns perfectly with our philosophy on football. As a result of training with IntelliGym players at our club are better at identifying opportunities before they happen and exploiting them at the right moment.
What Elite Youth Players Say…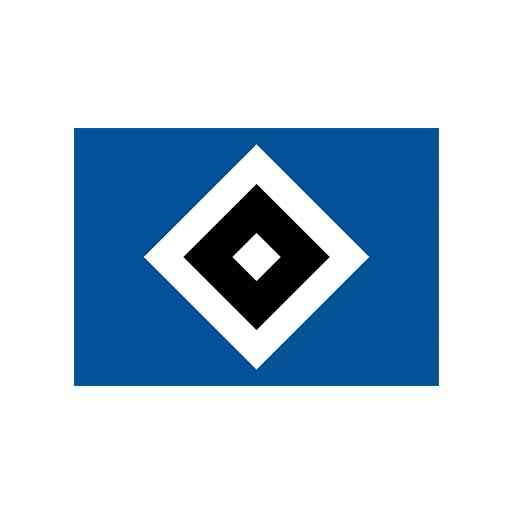 I've used the IntelliGym this year and have improved my decisions speed. I see the next move before receiving the ball, and I've improved my off-ball movement. It also improved my communication with my teammates on the field. The IntelliGym helped me play two different positions in football
What Customers Say…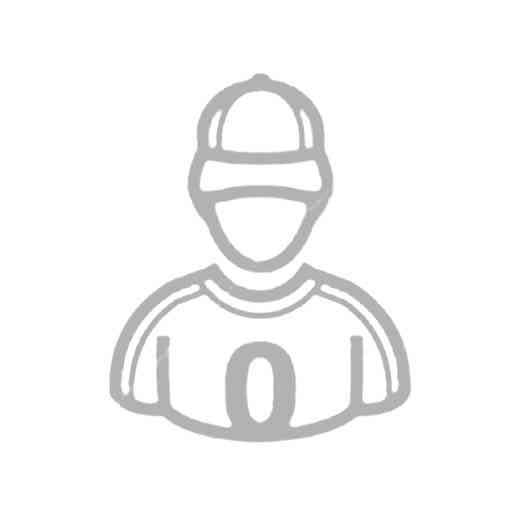 My son Henry started using Football IntelliGym at the earliest age that is recommended; around 10 years old. He has been using it for a year, and in that time we have both noticed improvements on several fronts. He is more self-confident and comfortable making decisions during games. The completion rate of his one-touch passing has increased. His movement after passes more reliably gives his teammates attacking or possession options. He also more frequently is able to intercept passes by opposing players. Without a doubt, regularly playing the challenging but fun scenarios presented in Football IntelliGym has contributed to this development over the past year.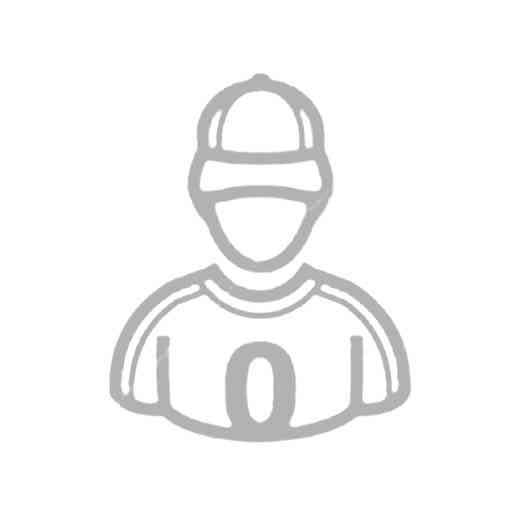 Within the first two weeks of using it, it was an "oh my gosh" moment. The training helped "unlock" what my son has seen on TV and heard from coaches. Since he began training, he has better movement off the ball, a reduction in giveaways, and an improved offensive attack.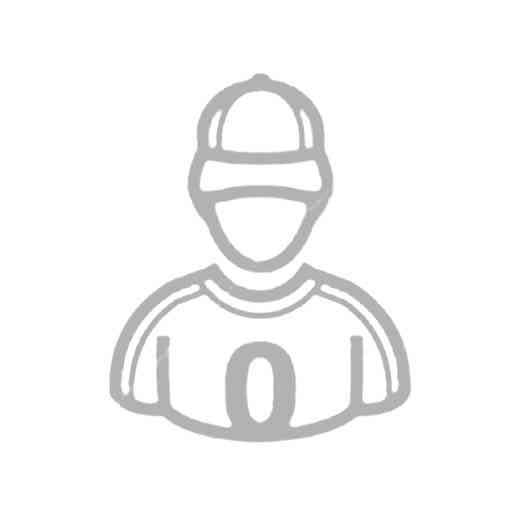 We've seen real gains with my daughter since the beginning. She's seeing the field better, has better awareness. She just seems to know where players should be and it's improved her positioning too.
Annual plan only $119.40 per year

That's less than $10.00 per month

So each training session is only $1.25

60-day money back guarantee

Start training risk-free today!